8th Workshop on Visualization for the Digital Humanities
23 October 2023 - IEEE VIS 2023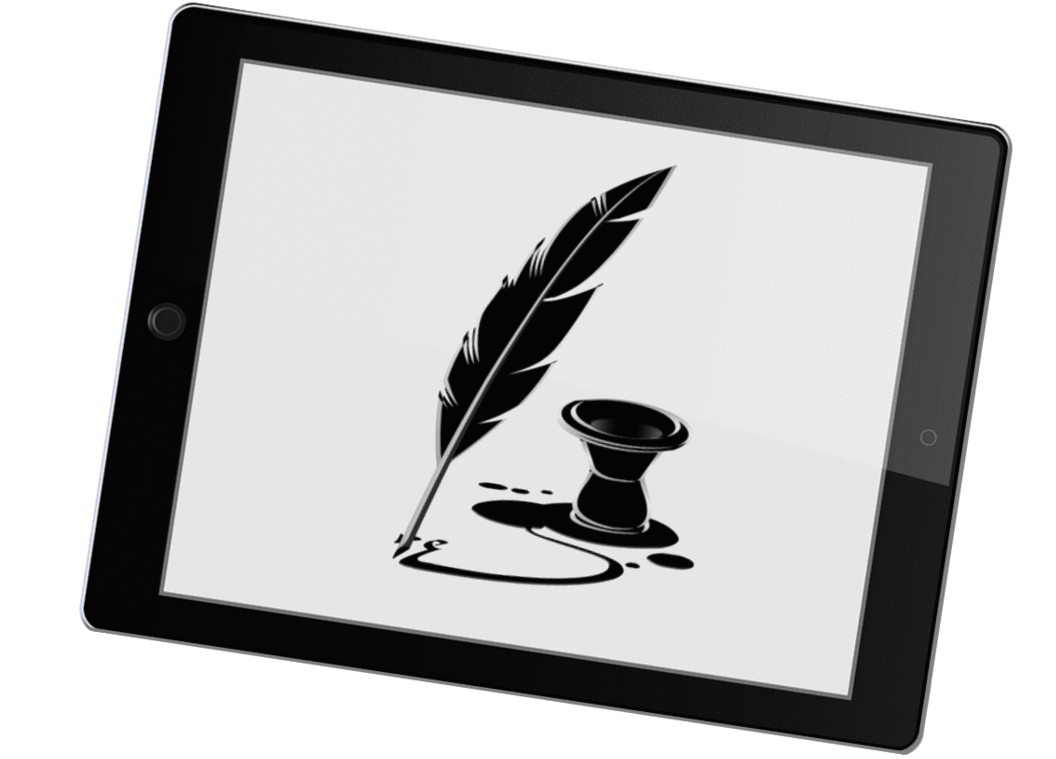 This year, you can contribute to VIS4DH 2023 in two ways - you can submit to the Paper track, or you can submit to the Exhibits & Provocations track. Our call for submissions is open to all fields of the (digital) humanities, and social sciences, and to all areas of visualization research and practice. The workshop is intended to put different ways of seeing, knowing, articulating, and transforming arguments into dialogue in order to foster and intensify collaborations between humanities and visualization researchers. We are particularly interested in papers and provocations that bring different disciplines together.
---
Paper Track
Storytelling and Narrative in Visualization for the Humanities
Australia has a rich history in storytelling, from First Nations oral traditions to popular culture like the long running TV-series "Australian Story" broadcasted on the ABC. This year VIS4DH is taking inspiration from the conference's host country by focusing on storytelling and narrative. Like other forms of communication, visualizing data is a way of telling stories. Just presenting data is not enough: it is also important to structure, sequence, and engage with the information being presented. The data we collect cannot fully capture the richness of the world around us, and the stories we can tell about it.
Thinking about data visualization in the context of storytelling opens up new and exciting avenues for digital humanists, visualization researchers, and all of those in the intersection of those disciplines. Incorporating time, context, rhetoric, and perspective–both in the kinds of data we collect and the kinds of visualizations we produce–has broad implications for the relationships between archivist and designer, technologist and audience. In this workshop, we hope to bring together members of these different communities to reflect on how different approaches to storytelling, many of which have grown separately out of the oral, written, and visual traditions of many cultures, can build off of one another.
To initiate a discussion about the challenges and opportunities of storytelling in humanistic visualizations research, we invite work around (but not limited to) the following questions:
What does storytelling mean across humanistic research disciplines? How is it understood and used in the field of information visualization?
Can storytelling engage people to explore humanistic data?
How can framing and other narrative elements influence humanistic research and perception?
What are possible modes of storytelling/narration with regard to humanistic visualizations?
How best can the voices of marginalized communities be centered in the stories we tell with data?
Could storytelling approaches help reframe the assumption of objectivity in data visualization by encouraging the representation of multiple perspectives, disagreement or conflict in data?
We invite papers at the intersection of visualization and (digital) humanities that provide both theoretical and applied perspectives around these and other questions.
For our paper track, we seek works from scholars in visualization, the humanities, social science, and the arts who use visualization as part of analyzing and interrogating human culture. Submissions will present original research ideas or results as they relate to visualization for the digital humanities. Each submission should clearly state its specific contribution to this growing field of research.
Submission format
Submissions will take the form of short papers. Papers should not exceed 5 pages excluding references. Submissions are meant to describe and critically discuss works at the intersection of visualization and humanities research, including applied case studies, empirical results, and/or theoretical perspectives. We welcome works that highlight the difficulties (and proposed solutions) of designing visualizations in the context of humanities research and/or applying concepts from humanities research to foster visualization research and design.
Authors of accepted papers will be invited to present their papers at the workshop. A lively discussion with workshop participants will follow all presentations. Accepted papers will be available in PDF format from our website and authors are strongly encouraged to submit their papers to preprint servers such as arXiv.org. Accepted papers also have the option of publishing their work at IEEE Xplore.
Note that VIS 2023 will be an in-person event and at least one author of each paper has to register for the conference and present.
Submitting a paper
Paper submissions should be in PDF format following the two-column IEEE TVCG Conference Style Template (see http://junctionpublishing.org/vgtc/Tasks/camera.html for templates in Word, or LaTeX).
Papers should be submitted via PCS (https://new.precisionconference.com/vgtc). Submission deadline is July 3, 2023 (5pm PST). Notifications will be sent on August 3, 2023. The camera-ready deadline to submit the final version of the papers is August 18, 2023.
Submissions to the Paper Tracks will be optionally double-blind. Authors wishing to submit their work double-blind should remove author information from the cover page of their submitted document, and take care to avoid identifying information in the submission itself.
---
Exhibits & Provocations Track
Submissions to the VIS4DH Exhibits & Provocations track are meant to capture alternate forms of participation beyond a standard conference paper. Potential submission types include:
An articulation of a strongly held viewpoint or particular perspective around this year's workshop theme, storytelling and narrative?
An overview or exhibition of a research lab, center, or other cross-disciplinary effort that employs visualization for the digital humanities.
Works of art, performance, or art criticism, especially those that engage with this year's theme.
Submissions will be assessed based on their likelihood of showcasing engaging work, or provoking fruitful discussion. Accepted authors will be invited to present their work as part of a series of short talks, demonstrations, or panels. Accepted work will also be showcased on the workshop website.
Submissions will consist of a title and short abstract detailing the intended submission format and content. Submissions to the Exhibit or Provocations Track should be submitted using this Google form. Notification will be sent on 28 August, 2023.