5th Workshop on Visualization for the Digital Humanities
Salt Lake City, Utah, USA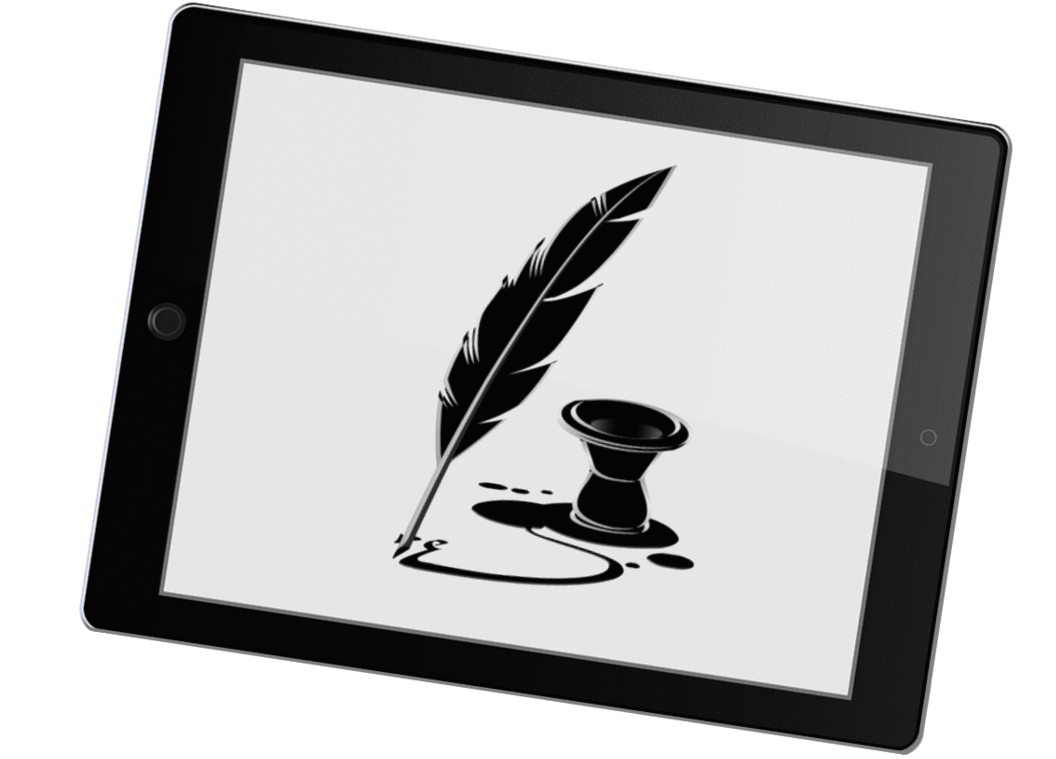 Provocation Track Call for Submissions
Issues with "Data"
This year, we are introducing a new track at VIS4DH: "Provocations." Submissions to this track will take the form of a paragraph articulating a strongly-held viewpoint that addresses a particular perspective on this year's workshop topic, Re-Thinking, Re-Defining, Re-Imagining Data. We especially seek submissions likely to elicit back-and-forth debate within the interdisciplinary VIS4DH community.
This years submissions to the Provocations track should reflect on the following question:
What is the most undervalued or misunderstood issue surrounding the use of the term "data" in visualization and (digital) humanities collaborations?
Submission format
Submissions to the Provocations track should take the following format:
Title: Provide a title that roughly describes the topic of your provocation/viewpoint.

Summary of provocation (1 sentence): One-sentence summary that describes the essence of your viewpoint/argument.

Provocation statement & argument (200 words): Provides a brief description of your provocation and its argument.

Counter-Perspective(s) (optional, 100 words): Provides potential counter-arguments to your provocation.
Accepted authors will be invited to present their viewpoint and argument in form of a panel discussion at the workshop. Accepted provocations will also be published on the workshop website. Submissions will be judged based on the quality of the argument they make as well as their likelihood of provoking fruitful discussion.
Submitting a provocation
Submissions to the Provocations Track should be submitted via EasyChair (https://easychair.org/conferences/?conf=vis4dh0) by August 24, 2020 (5pm PST). Notification will be sent on September 7, 2020.
Submissions to the Provocations Tracks will be optionally double blind. Authors wishing to submit their work double-blind should indicate this in the submission form on EasyChair and take care to avoid identifying information in the submission itself.