7th Workshop on Visualization for the Digital Humanities
16 October 2022 - IEEE VIS 2022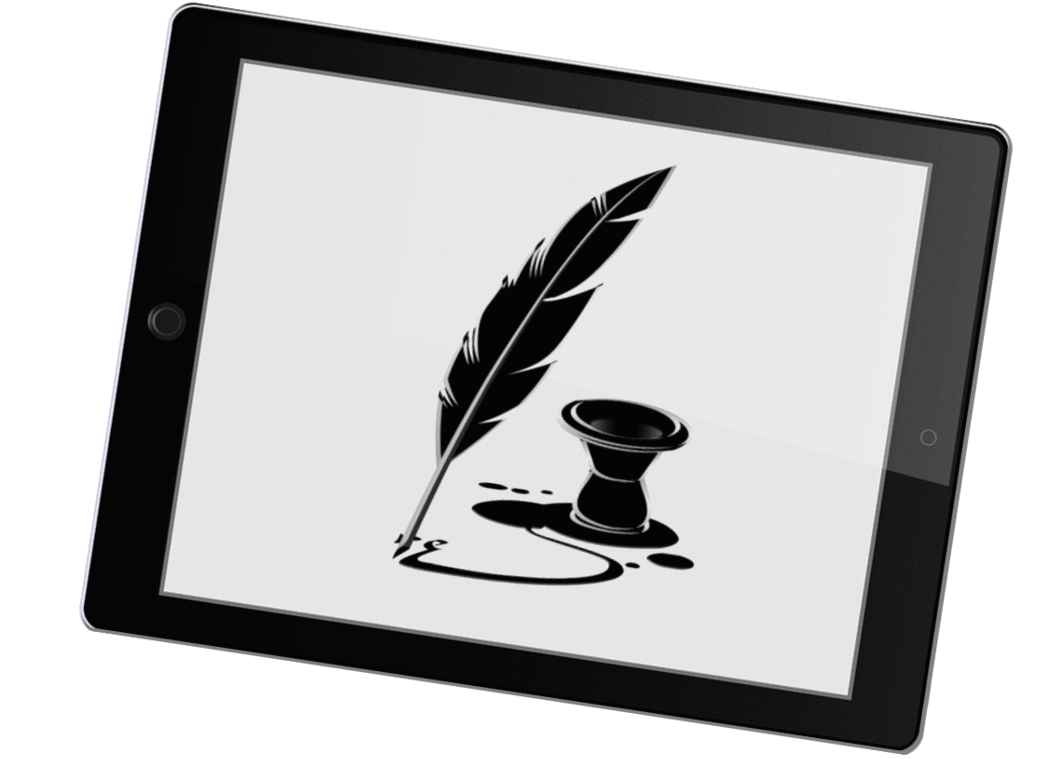 Keynote Speakers
Miriam Posner, The University of California, Los Angeles
Varieties of Uncertainty
Data visualization offers numerous methods for representing uncertainty, but for the humanist, they can still feel a little inadequate. Why? I'll argue here that humanists seem to mean something different from statisticians when they talk about uncertainty, and the difference can help us understand some ways in which the two fields diverge.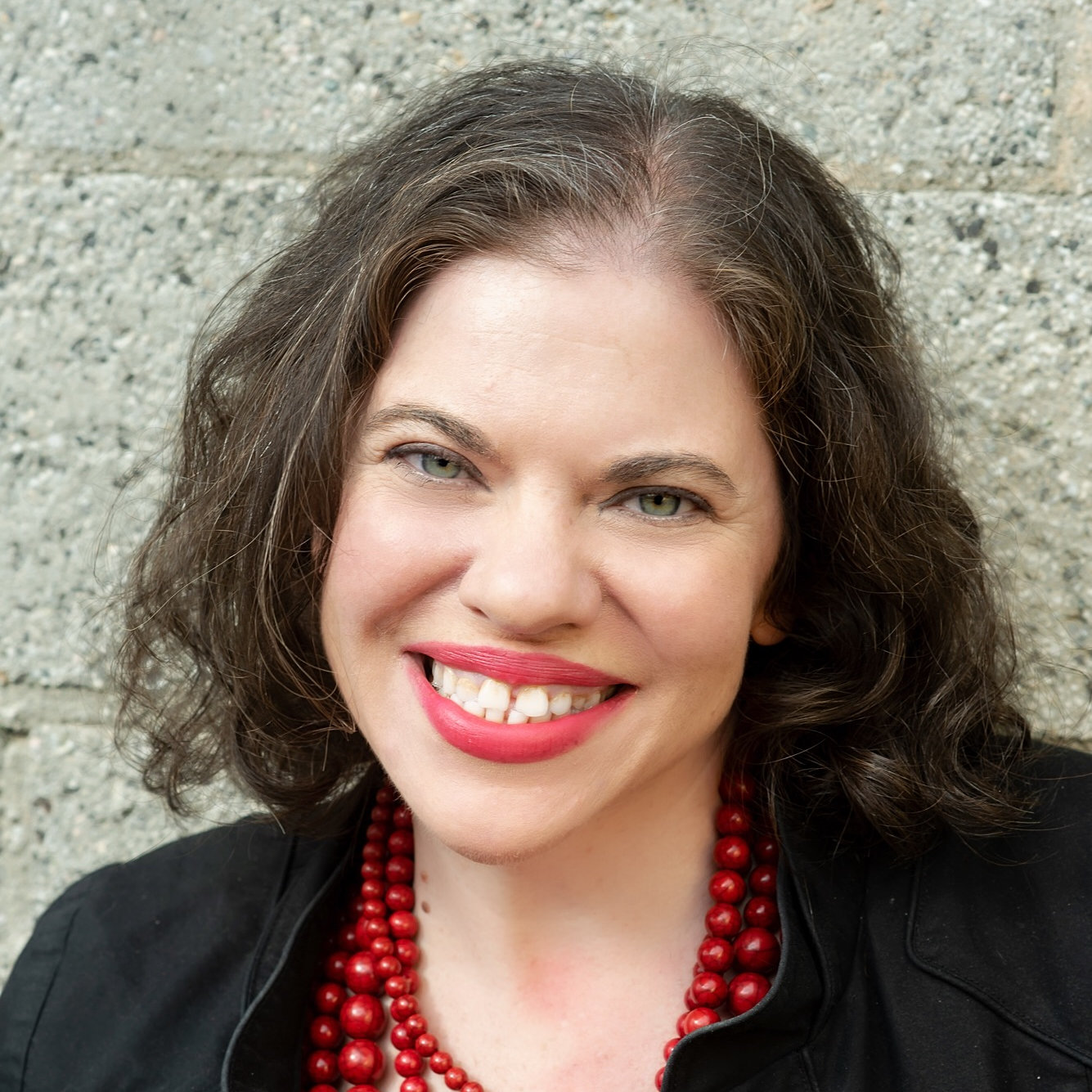 Miriam Posner is an assistant professor at the UCLA Department of Information Studies. She's also a digital humanities scholar with interests in labor, race, feminism, and the history and philosophy of data. Miriam has published widely on technology, data, and the humanities, including pieces in Logic, The Guardian, and The New Yorker. She is at work on a book about how multinational corporations make use of data in their supply chains, under contract with Yale University Press.
---
Ed Summers, GitHub
A Path Towards Inclusive Visualization
Visualization is ubiquitous within public education programs, the workplace, the mainstream press, and beyond. Unfortunately, people with visual impairments or blindness (VIB) do not have equal access to Visualization because the broader ecosystem of Visualization tools and distribution technologies are exclusively focused on the visual mode of perception. The unintended consequence is systematic exclusion of people with VIB. During this presentation, I will demonstrate technology that enables people with VIB to perceive some types of data visualizations using non-visual methods and call on the Visualization community to systematically embrace non-visual modes of perception.