6th Workshop on Visualization for the Digital Humanities
October 24, 2021 - IEEE VIS 2021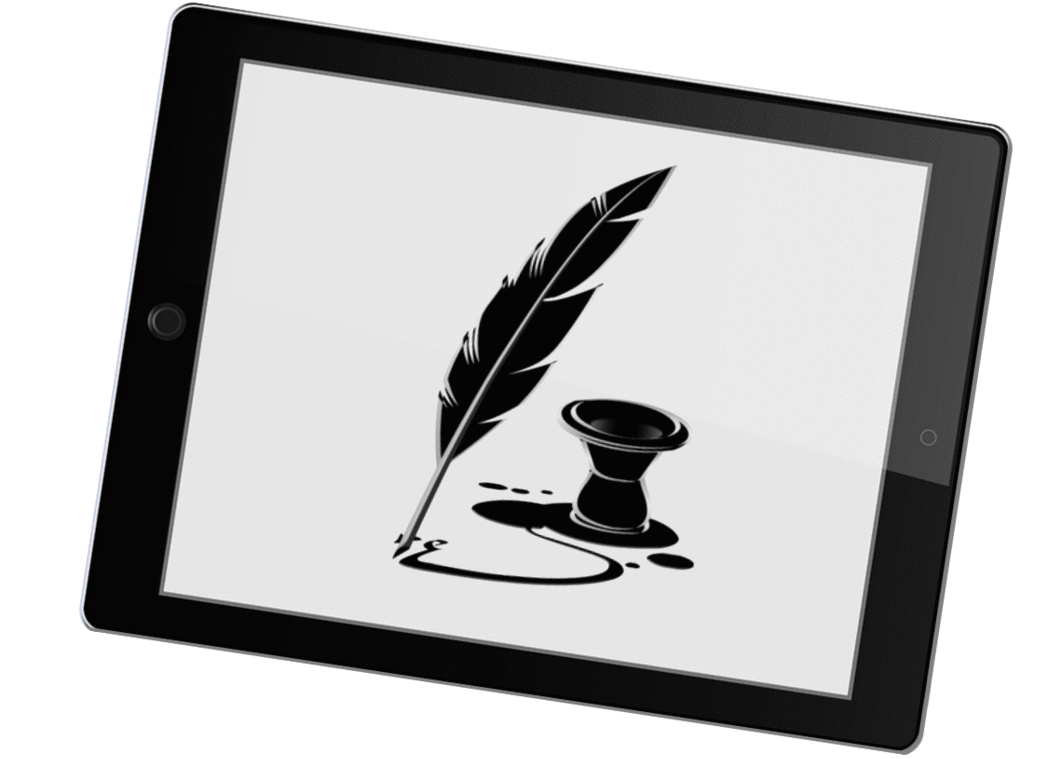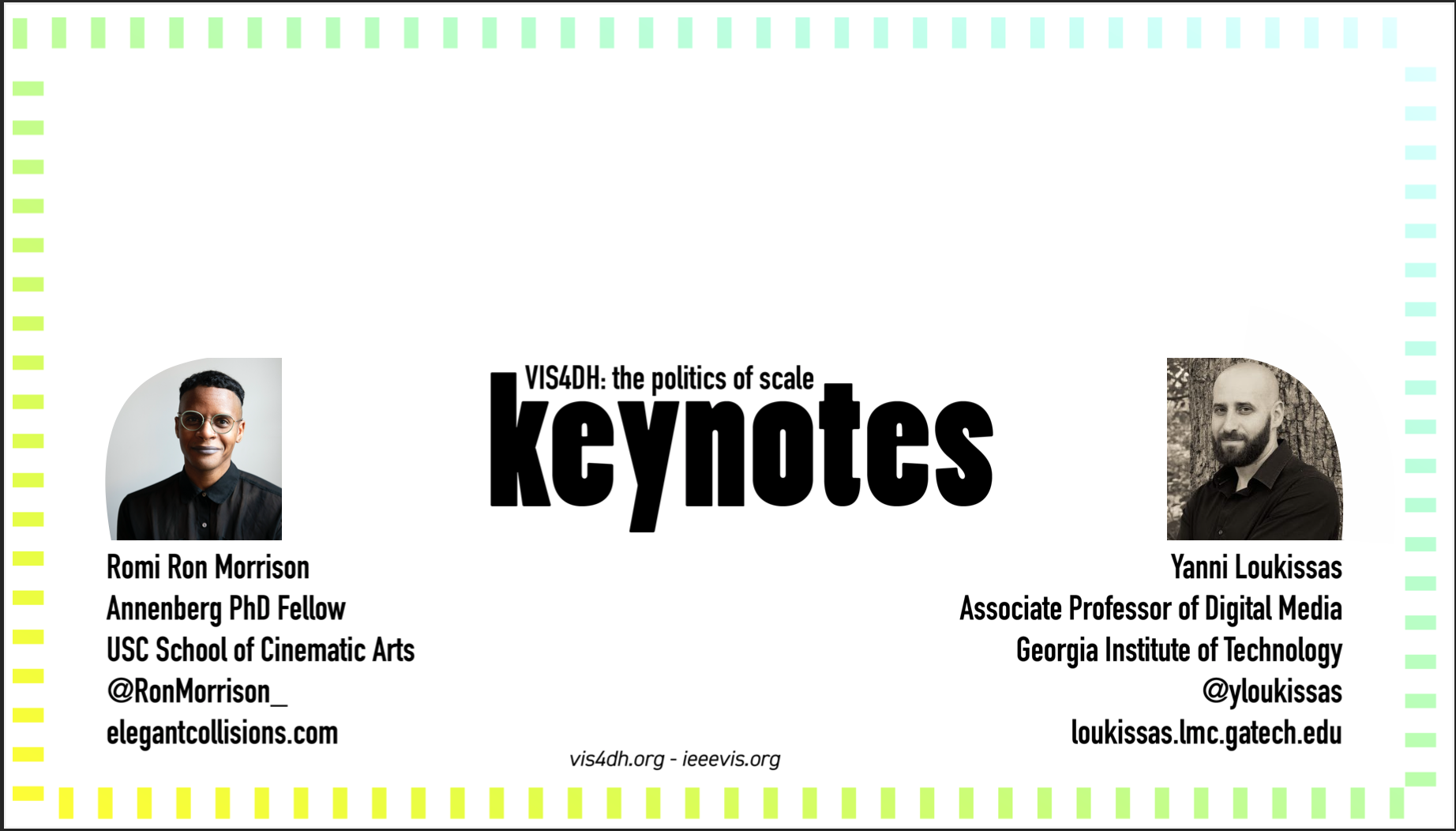 Keynote
Open Data Settings
Yanni Alexander Loukissas, Georgia Institute of Technology
In recent years, researchers have sought more effective ways of making data "open," for purposes of accountability, engagement, and reuse. Often, such efforts focus on making existing data sets available to broad audiences. The expression data set itself suggests something discrete, complete, and easily transferable. But data are none of those things. In this talk, I argue that open data projects could benefit from a more contextual understanding of what open means. Instead of focusing on open data sets, researchers can seek to create and understand open data settings: contexts in which things of public significance can be presented as evidence. I will share experiences creating and analyzing open data settings for the Map Room Project, a research through design initiative to establish local spaces for collaborative data exploration and mapping. I will also offer a conceptual framework through which researchers might think about the openness of data settings. In data settings, open can mean accessible, inclusive, or indeterminate. Practices of contextualization, such as configuring, convening, and claim-making, shape these dimensions of openness by defining all of the following: where data can work; who is empowered to use them; and what can count as data.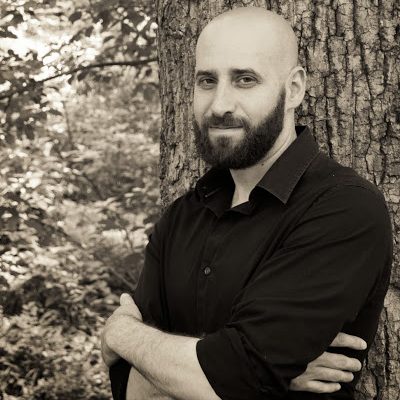 Yanni Alexander Loukissas is Associate Professor of Digital Media in the School of Literature, Media, and Communication at Georgia Tech, where he directs the Local Data Design Lab. His research is focused on helping creative people think critically about the social implications of information technologies. His most recent book, All Data Are Local: Thinking Critically in a Data-Driven Society (MIT Press, 2019), is addressed to a growing audience of practitioners who want to work with unfamiliar sources both effectively and ethically. He is also the author of Co-Designers: Cultures of Computer Simulation in Architecture (Routledge, 2012) and co-editor of The DigitalSTSHandbook (Princeton, 2019). Before coming to Georgia Tech, he was a lecturer at the Harvard Graduate School of Design, where co-coordinated the Program in Art, Design and the Public Domain. He has also been a Media Arts Fellow at metaLAB, a research project of the Harvard Berkman Klein Center for Internet and Society. He has taught at Cornell, MIT, and the School of the Museum of Fine Arts. Originally trained as an architect at Cornell, he subsequently attended MIT, where he received a Master of Science and a PhD in Design and Computation. He completed postdoctoral work at the MIT Program in Science, Technology and Society.
Capstone
Uncertain Threads: Black Quilt Making and Shared Risk Taking
Romi Ron Morrison, USC School of Cinematic Arts
As algorithmic models increasingly assist, judge, and manage human life, a growing amount of scrutiny, criticism, and backlash has ensued, calling into question the inequality of such powerful applications and demanding a renewed focus on bias, ethics, and governmental regulation (Eubanks 2017; Noble 2018; O'Neil 2016). Within these discussions large scale prediction has become a focal point as risk assessment seeks to justify racialized practices in policing and adjudicating criminality. This talk explores speculative computational histories centered in Black diasporic movements by which risk is shared and uncertainty is met together through cultural practices. I will share my experience as an art based researcher working on a new body of work entitled The Future Conditional. The Future Conditional is a series of networked sound installations continuing my work with interactive textiles and black quilt making practices. This work stays with the tension of the archive and the database, as both evidence of past violence and their impossibility to express what lives beyond numbers and material records. Because of this, the call for renewed creative and speculative practices is crucial for living in this gulf. This talk ultimately addresses questions of scale within material culture, information sharing, trust, and uncertainty.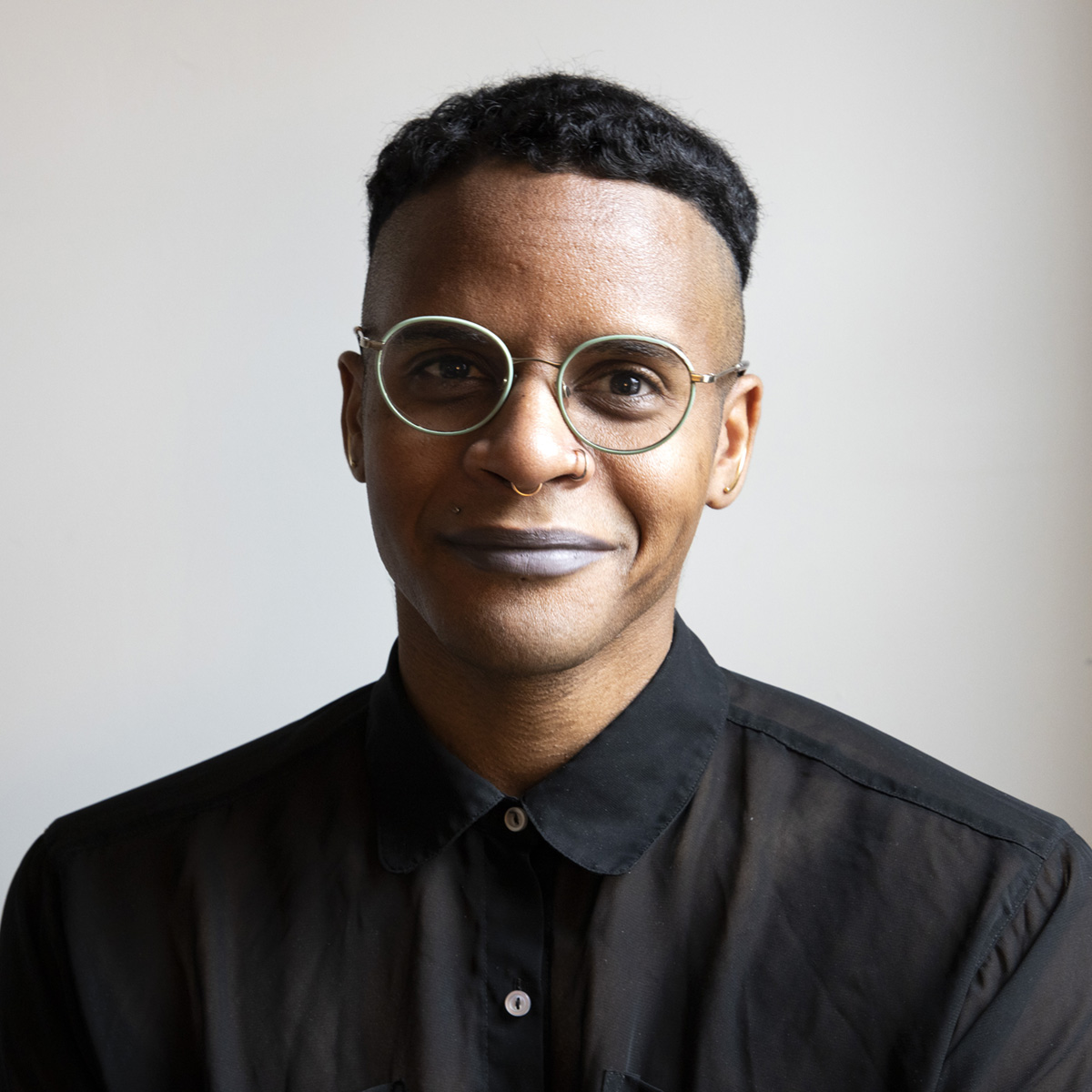 Romi Ron Morrison is an interdisciplinary artist, researcher, and educator. Their work investigates the personal, political, ideological, and spatial boundaries of race, ethics, and social infrastructure within digital technologies. Using maps, data, sound, performance, and video, their installations center Black Feminist technologies that challenge the demands of an increasingly quantified world—reducing land into property, people into digits, and knowledge into data.
Romi has exhibited work and given talks at numerous exhibitions, conferences, and workshops around the world including Transmediale (Berlin), ALT_CPH Biennial (Copenhagen), the American Institute of Architects (New York), Tribeca Film Festival, Museum of Contemporary Art (Chicago), Haus der Kulturen der Welt (Berlin), Queens Museum (New York), Walker Museum of Art, Recess Assembly Gallery, and Project Row Houses (Houston). They have been in residence at Eyebeam Center for Art + Technology, New York University (ITP), The Joan Mitchell Foundation, and FemTechNet. Their writing has appeared in publications by MIT Press, University of California Press, Open Humanities Press, and Logic Magazine.
They have taught courses at Parsons School of Design and the University of Southern California (USC). They are currently an Annenberg PhD Fellow in the School of Cinematic Arts at USC in Los Angeles.